Would Recommend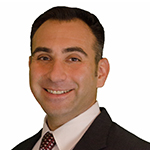 Would Recommend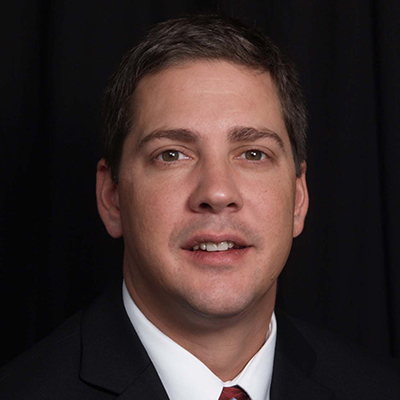 Would Recommend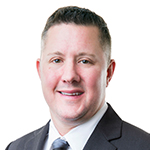 Would Recommend
If you are ever unsure of a companies motives, just know this team and company worked tirelessly for our benefit. We are buyer with them twice now. We hit bumps and snags due to our life events. The team worked around, through, and to the end of each issue. No real recommendation could be made other than saying this company is who you want to work with you to complete your goals and dreams of owning a home.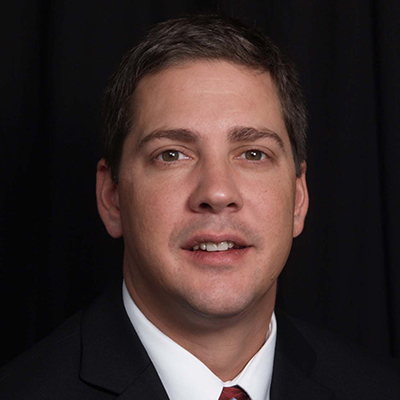 Would Recommend
Veterans United made house buying as smooth an simple as such a large purchase could be. I am thankful for them and all of their dedicated employees who made my dreams of owning a home a reality.

Would Recommend
This team was very dedicated and did everything they could to make the process move along.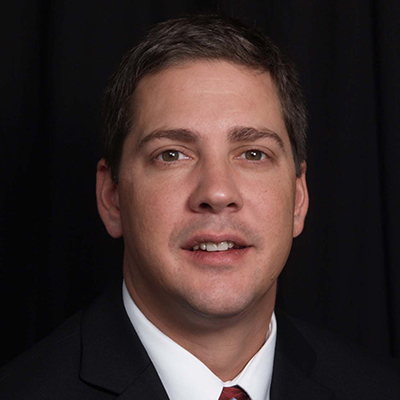 Would Recommend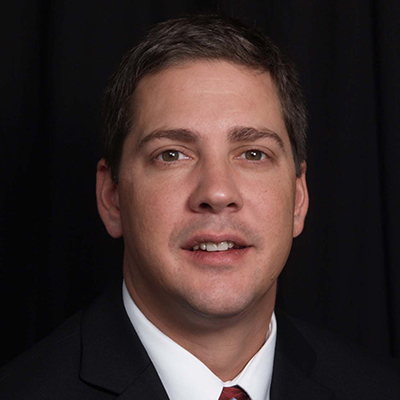 Would Recommend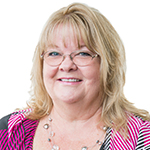 Would Recommend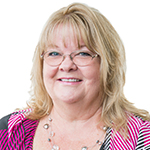 Would Recommend
Patty and the folks at VU work very hard for their customers and sacrifice much of their professional and personal time to make your home dreams a reality.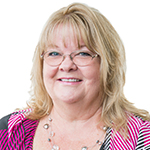 Would Recommend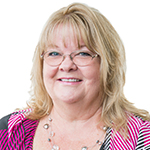 Would Recommend
In my experience, it is how you finish that matters most. With complete honesty, there were some challenges in the beginning. However, without hesitation, branch manager, Shawn Workman and his right hand, Maureen quickly took over the details of my loan to ensure a successful close. They were professional, concerned with my experience, and provided unexpected hospitality when our home closing was extended a day and a half due to issues on the seller side. If you want a lender that will treat you better than most family, these are your people.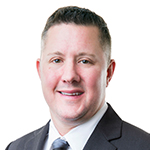 Would Recommend
We never had it so easy buying house.Thanks to everyone.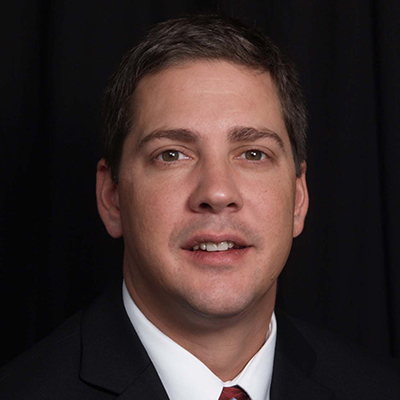 Would Recommend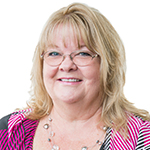 Would Recommend
This was a hard but good experience. Veterans United was with me every step, providing the tools I needed to repair my credit and secure a home loan. As a veteran I felt in the company of fellow veterans who had my best interests at heart. On our closing date, our loan officer, Gabriel Maldonado, showed up and sat with us to see it through. We also received a package in the mail full of board games for my family as a housewarming gift! I highly recommend!!!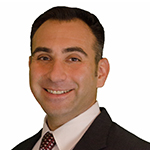 Would Recommend
Veterans United, specifically Shannon Workman and his team, really assisted us throughout the entire loan process and ensured we understood everything that was happening. This was our third home purchase and by far the easiest, which we definitely contribute to the professionals at Veterans United Home Loans. The paperwork was completed through a portal that was very user-friendly and convenient; we did not have to take time out of our schedule to keep going to an office or mail everything in. We would definitely recommend Veterans United to other homebuyers. Thanks!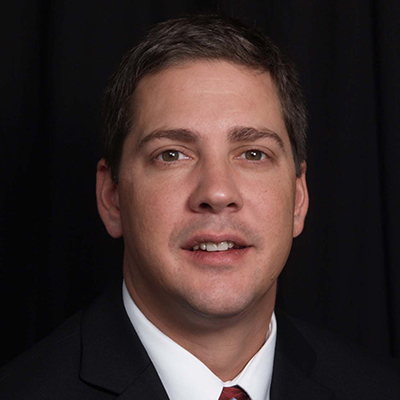 Would Recommend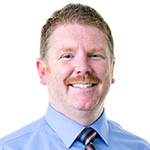 Would Recommend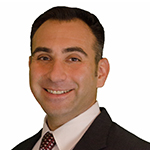 Would Recommend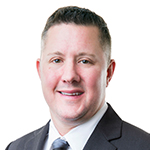 Would Recommend
Veterans United is a top-notch company staffed with professionals.

Would Recommend
Easy to work with and very helpful explaining all of the processes.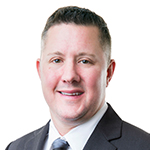 Would Recommend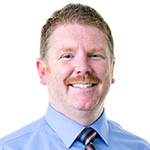 Would Recommend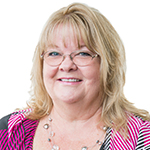 Would Recommend
The best experience I ever had trough the whole process. I received constant updates as the process moved on.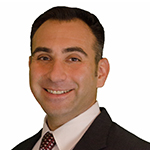 Would Recommend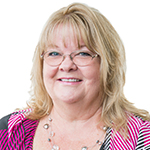 Would Recommend
Gabriel was fantastic throughout the entire process starting with chatting with us at the Nine Line grand opening (giving us some tips and pointers) all the way through closing. I never had to guess how things were going since his team gave me steady updates and was always quick to respond if I had any questions. This was by far the easiest mortgage process I have ever had.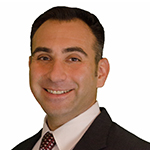 Would Recommend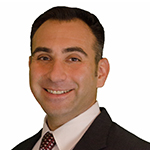 Would Recommend
Love Rebekah and her team. Outstanding job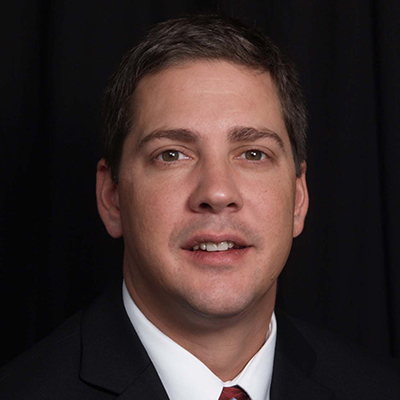 Would Recommend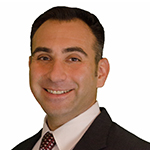 Would Recommend
Our experience had its ups and downs. The beginning stages went smoothly and we had no issues with our account setup, pre-approval, and the documentation process. Towards the end it fell apart. Most of the loan team worked hard to get past the issues created by a terrible underwriting team. However, one of the team failed us miserably but has for some reason been given more responsibility, which I don't believe she is ready for...We did not close on time because of underwriting and this person and had to postpone multiple times..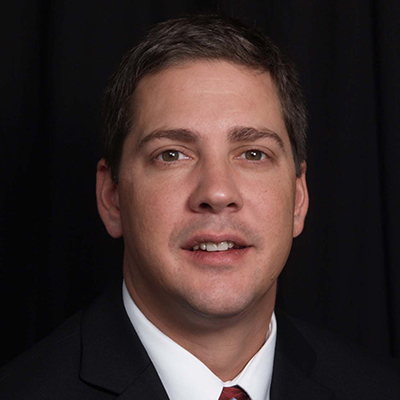 Start your journey today!