Would Recommend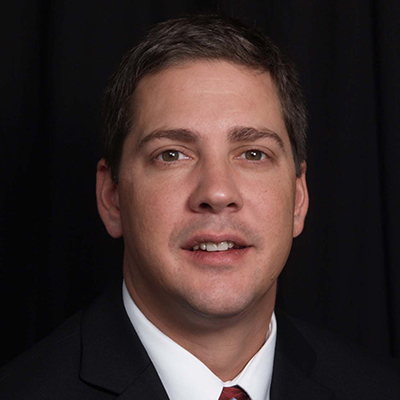 Would Recommend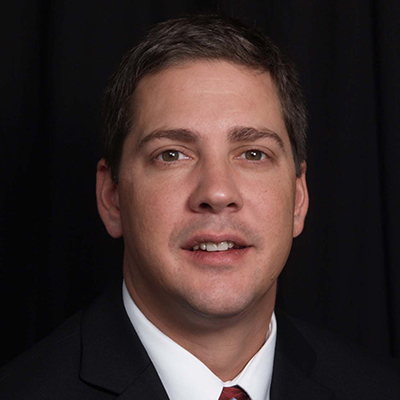 Would Recommend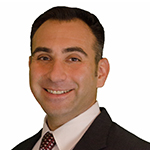 Would Recommend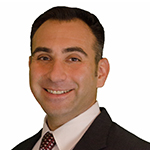 Would Recommend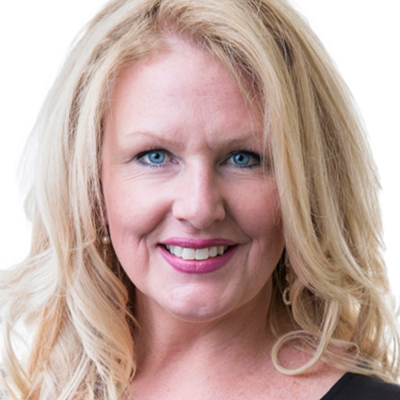 Would Recommend
I would definitely recommend Veterans United. They are very knowledgeable about VA Home Loans and helping veterans. 10+ stars!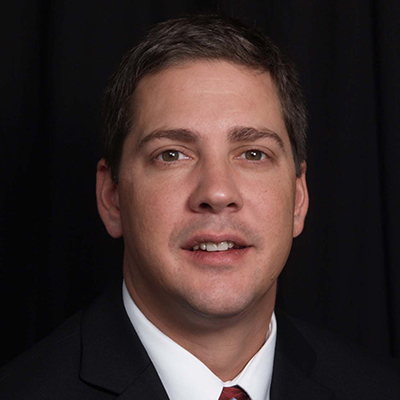 Would Recommend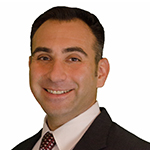 Would Recommend
We were first time homebuyers and could not have had a better home buying experience!

Would Recommend

Would Recommend
I would urge other vets to buy a house using the VA and Veterans United. It may seem difficult at first but they're there to help you get to the house you deserve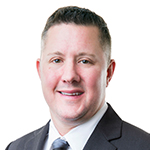 Would Recommend
Shannon will bend over backwards to help you find the right financial product for your individual needs. A pleasure to work with and will be using Veterans Again in the near future.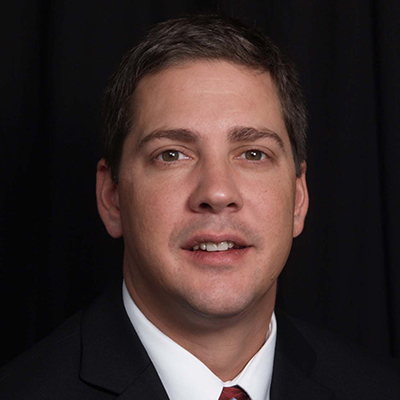 Would Recommend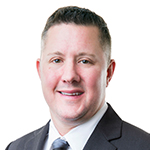 Would Recommend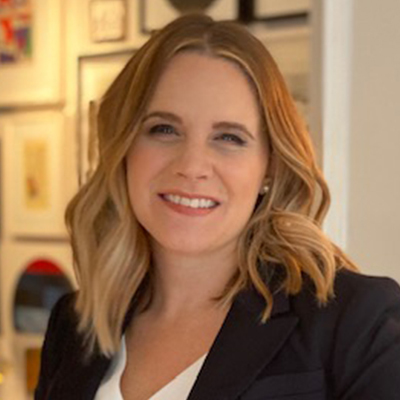 Would Recommend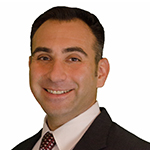 Would Recommend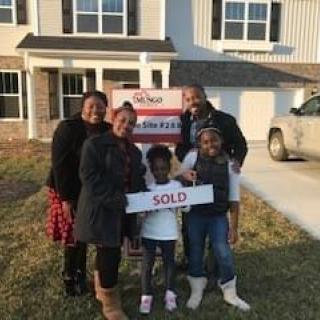 Veterans United Home Loans is an amazing company to assist Veterans like myself in this home buying process. My husband and I have been told that we will not be in a position to purchase a home for a long time by several other home loan programs. We were so discouraged and thought that we will have to rent homes forever. The first time I had contact with Shannon in the Lighthouse Program, I felt a sense of support immediately. Shannon was able to assist us in creating a plan over a 12 month period to move us towards home ownership. Once we were in a position to qualify for a loan, Shannon immediately connected us to a local office to start the process of buying a home. We were able to secure a preapproval in about 2 weeks. Rebekah Emerick was able to assist us in purchasing our first home in about a 60 day time period. The process was surprising painless, and I know that it was all because Rebekah and her team worked extremely hard to make our dreams come true. The Hunt family would like to say THANK YOU to the Veterans United Home Loans team in Savannah, Georgia for helping us achieve the American dream of home ownership.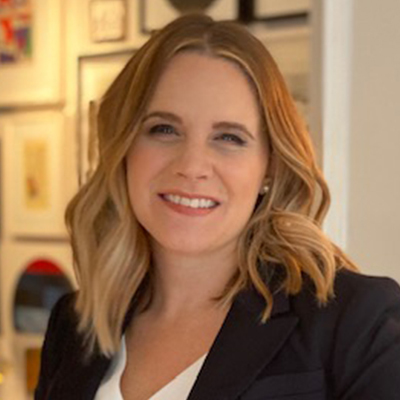 Would Recommend
I would totally recommend Veterans United to anyone that is looking to purchase a home. I can't think of anyone else that will sit down and take the time with their clients needs in minds and make the process a smooth one.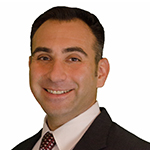 Would Recommend
Rick Kivett was our loan specialist and he was fabulous. I'm not sure who Brittany is.

Would Recommend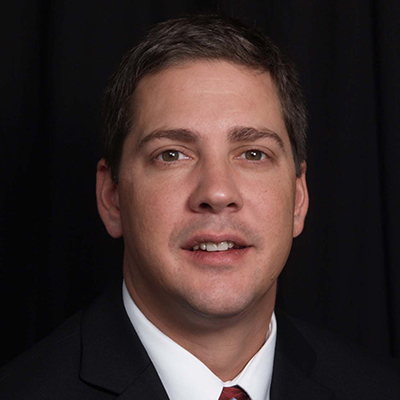 Would Recommend
Veterans United was a great experience and I have enjoyed working with them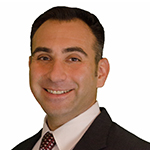 Would Recommend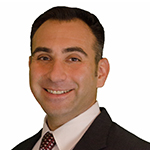 Would Recommend
If we decide in the future to purchase a second we will definitely choose Veterans United again. No doubts about it . Everyone is knowledgeable, Upbeat, Caring and determine to get you to closing . Towards closing we became more like family .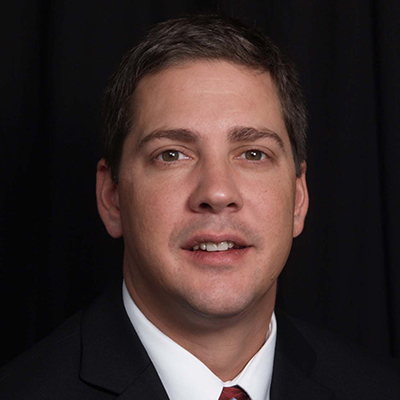 Would Recommend
Shannon and his team are amazing! The are professional, diligent and human. You are not a loan number to them, you're an individual/family. They treat you as if you are their only client every time you communicate. I appreciate all they have done for my family during our home purchase!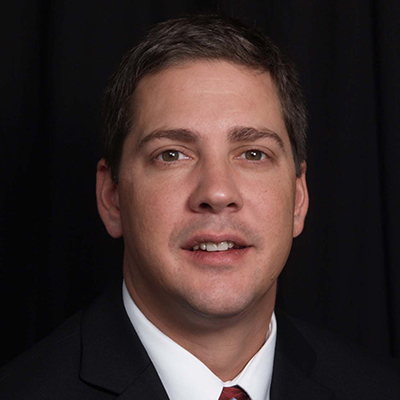 Would Recommend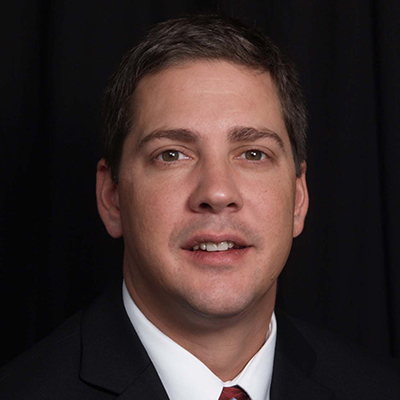 Would Recommend
I absolutely love Veteran United. Shannon and Maureen was outstanding during my process. I move to another city and really wanted to be moved in less than 30 days which they made it happen. No questions ask! Thank you Thank you Thank you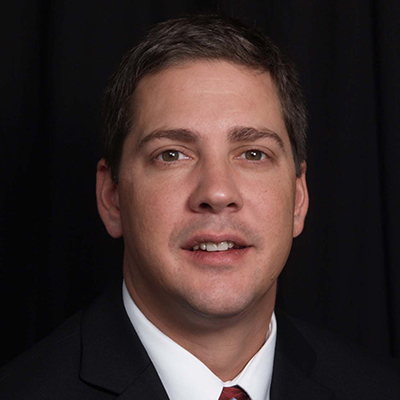 Would Recommend
I strongly recommend Veterans United home loan. I would like to thanks my loan specialists Patricia and Maureen for doing amazing job and making the whole process a lot easier than I was expecting......Great job.👍👍👍👍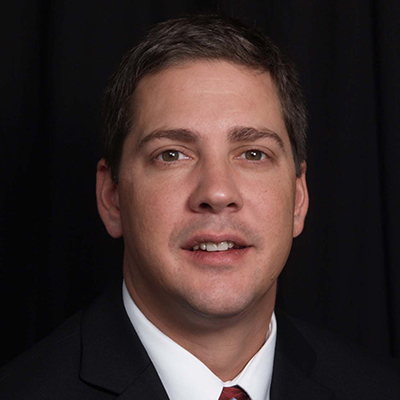 Would Recommend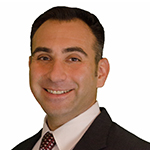 Would Recommend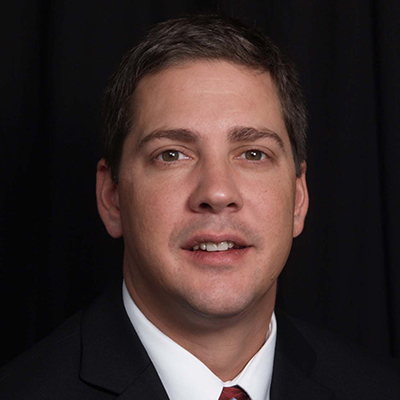 Would Recommend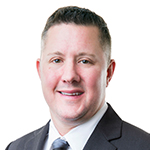 Would Recommend
If you are ever unsure of a companies motives, just know this team and company worked tirelessly for our benefit. We are buyer with them twice now. We hit bumps and snags due to our life events. The team worked around, through, and to the end of each issue. No real recommendation could be made other than saying this company is who you want to work with you to complete your goals and dreams of owning a home.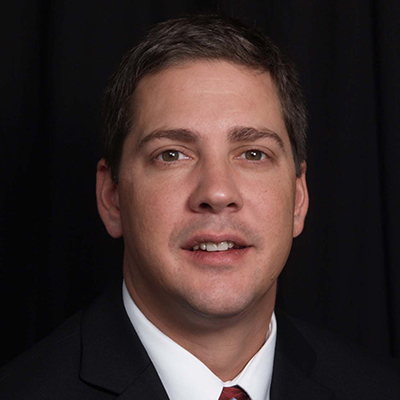 Would Recommend
Veterans United made house buying as smooth an simple as such a large purchase could be. I am thankful for them and all of their dedicated employees who made my dreams of owning a home a reality.

Start your journey today!