Contact your local Veterans United office in Savannah, Georgia
Whether you have questions about your loan options, need help with your account, or are ready to start your home ownership journey, we're here to serve you. › (912) 335-8591
Contact Information
Meet the Team at Veterans United Serving the Savannah, Georgia Area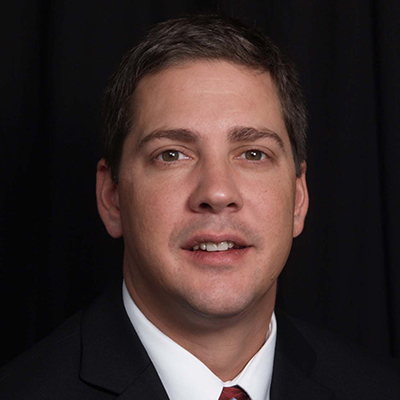 Branch Manager/Savannah Office
NMLS #213668
Shannon Workman is the Branch Manager at Veterans United Home Loans. He was born in South Bend, Indiana and graduated from Indiana University in 1994. He has been a loan officer in the mortgage industry for the last 19 years and prides himself providing outstanding customer service to all of his homebuyers. Before that he worked for Charles Schwab as a stock broker where he is always looking at persons current status to put them in the best possible position from a financial standpoint when buying a home. He is always available for his customers and tries his best to take the stresses out of the home buying process. When he isn't at work, Shannon is spending time with his wife, Lydia and his two daughters Haylee and Emma enjoying music and traveling.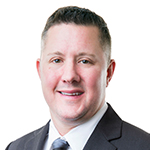 Branch Manager/Hinesville Office
NMLS #169957
Shawn Workman, serving both the Savannah and Hinesville areas, located in our Hinesville, GA Branch​. Shawn Workman has been in the mortgage industry for the past 17 years. He's worked in both managerial and loan origination roles during his time in the industry. Additionally, Shawn is a military service member, having enlisted in the Army in 1991 and currently serving as a LTC in the National Guard with two combat tours in Afghanistan. With his mortgage and military experience, Shawn is a valuable partner to have on your side in the VA homebuying process. When he's out of the office, Shawn spends time with his wife and six children – three of whom are 17-year-old triplet girls!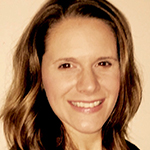 Loan Officer
NMLS #1129241
Rebekah is a loan officer at Veterans United in Savannah. She's been in the financial industry for the past nine years and has been in the Savannah area for the past 16. Rebekah was born in Germany to parents who served in the U.S. Army. Her family has many military ties, with her grandparents being World War II veterans (her grandfather was a POW for nearly three years) and her brother having served 13 years in the Army. Rebekah uses this understanding and experience to genuinely serve her veteran homebuyers and help their reach their individual goals. When she isn't helping service members become homeowners, she's practicing yoga, enjoying church or spending time with her step-son Isaac.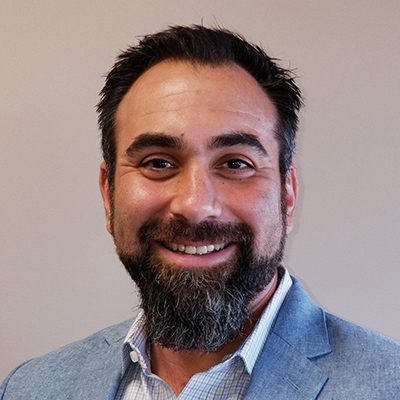 Loan Officer
NMLS #1603442
Gabriel Maldonado is a loan officer at Veterans United. He's also a U.S. Army veteran with 12 years of active duty service and eight years in Special Operations. Because he's a veteran and a homeowner, Gabriel can relate with his homebuyers in many ways. He works to form a team with his customers and prides himself on giving honest, professional and helpful advice. Outside of work, Gabriel stays active with Crossfit and Rugby and also enjoys reading and improving his amateur cooking skills.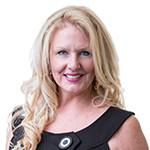 Loan Officer
NMLS #1213854
As a military brat, Maureen has lived all over, but Savannah has felt more like home than anywhere else. She's been using her 18 years of mortgage experience to understand her clients' wants and needs as they search for the best place to plant new roots. With a father and three brothers in the USMC and Navy, her commitment to Veterans and service members is dear to her heart. The best part of her job is getting the chance to say, "you are cleared to close." Additionally, she has a love for water sports: kayaking, diving, snorkeling, and sailing. In the summertime, her two puppies, Bailey and Juan, join along and become water babies.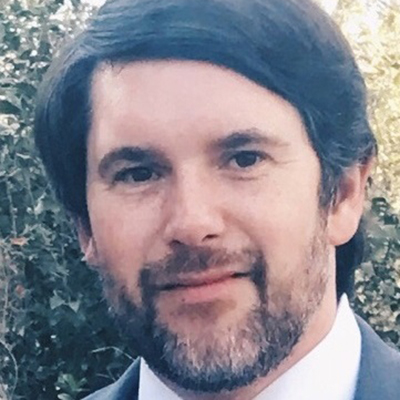 Loan Officer
NMLS #643013
Hunter Ginn is a Loan Officer with Veterans United. Born in the coastal Georgia region, Hunter is extremely happy to be working in Savannah and serving his fellow Georgians. He has a strong passion for communication which is very important to making sure that everyone is on the same page. Leaving no stone unturned, Hunter wants to have a great relationship with all of his borrowers so that the homebuying experience is as stress free as possible and gets done in a timely manner. Being able to enhance families lives is an immense honor and one that he takes great pride in. When not at work, he enjoys spending time with his wife and daughter, playing the drums, reading as much as possible and collecting records.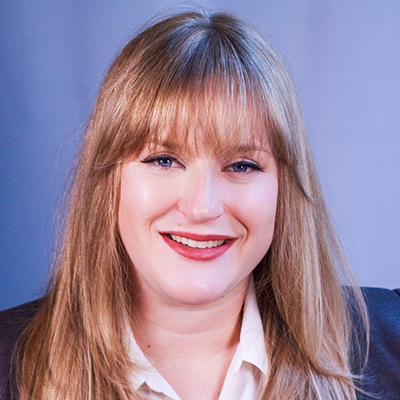 Loan Officer
NMLS #1940781
Sami Rowe-Tillinghast is a Loan Officer with Veterans United of Savannah and a proud Army Veteran. Having commissioned in June 2014 and separating in January 2020, Sami is incredibly well versed in the military lifestyle. Using this experience, she hopes to support borrowers and their families to purchase the homes that they deserve while also recognizing their specific needs. Beyond just making sure that the home loan gets done, Sami wants to make sure that the experience is not only as stress-free as possible but also enjoyable for every borrower. The loan process can seem daunting at times, but with the right attitude and the right team support, it can be a wonderful time for all parties involved. Outside of work, Sami is a wife to a wonderful husband, mother to a three-year-old boy and one-year-old girl, and a happy owner of three fury friends. She loves spending time gardening, reading, and finding new activities for her kiddos to enjoy.
Speak with a Home Loan Specialist today
- or visit us at -
7302 Abercorn St. Ste. 1A, Savannah, GA 31406
A VA approved lender; Not endorsed or sponsored by the Dept. of Veterans Affairs or any government agency.