Would Recommend
They absolutely rock. Yes they help veterans but understand you, yes you the buyer have to do your part and make sure you have everything together. I had an amazing experience with Veterans United. As a first time homeowner, they made it so easy.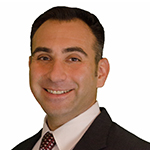 Would Recommend
Gabe was wonderfully available to answer my numerous and ignorant, in some cases, questions. He was always pleasant and helpful.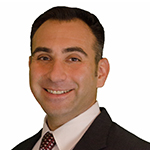 Would Recommend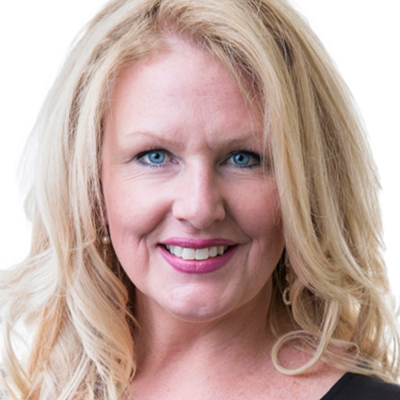 Would Recommend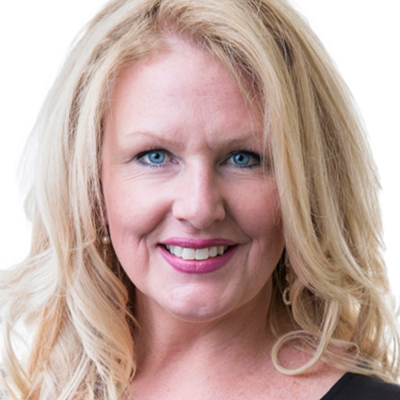 Would Recommend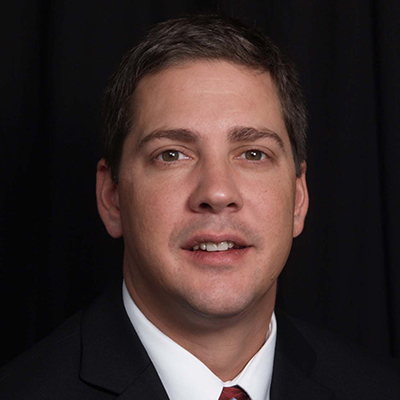 Would Recommend
My Loan Officer was a huge asset and we absolutely could not have done this without him on our team!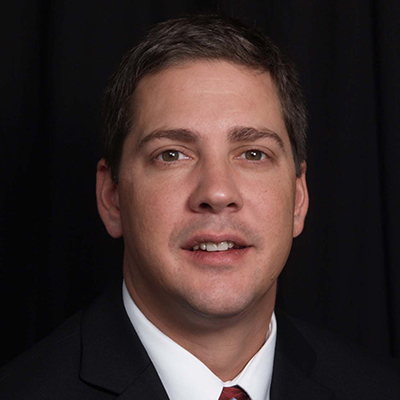 Would Recommend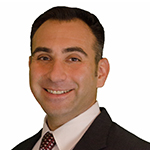 Would Recommend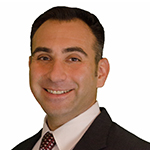 Would Recommend
would recommend to anyone needing to buy a home there up front honest easygoing understand. made buying a home quick easy and simple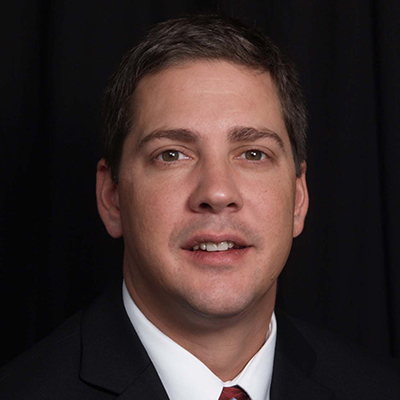 Would Recommend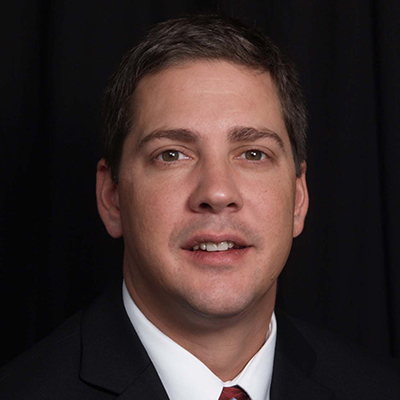 Would Recommend
They will work for you to get the best deal.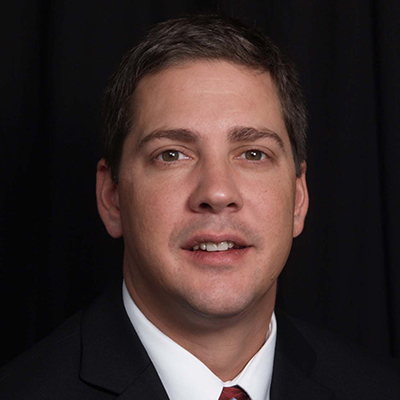 Would Recommend
This was our 3rd experience in buying a home. Gabrielle Maldonado and his team members at Veterans Unitedwere always available when we had questions and made this the most pleasant of our home buying experiences.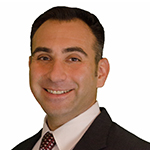 Would Recommend
Shannon and the Veteran's United came highly recommended after my parents purchased their home earlier this year. They worked quickly to get me pre-approved and through the loan process even with me being an out-of-state client. I appreciate their willingness to communicate during each phase by phone, text, and email. That really kept me on track.Thanks to them you can say hello to one of South Carolina's newest home owners!!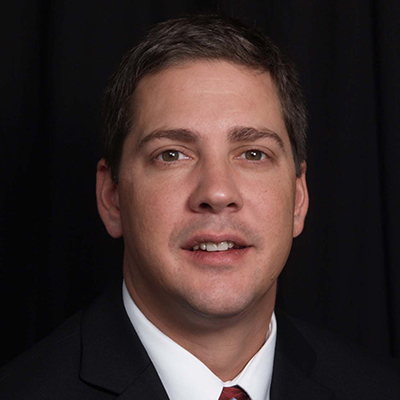 Would Recommend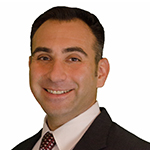 Would Recommend
Could not have had a better experience in getting my new house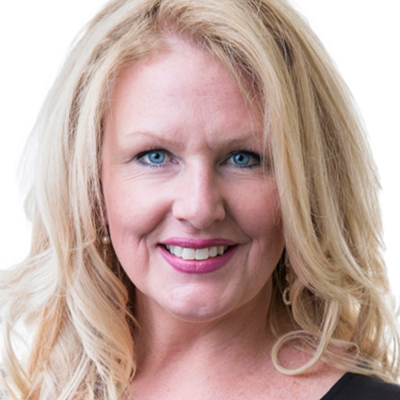 Would Recommend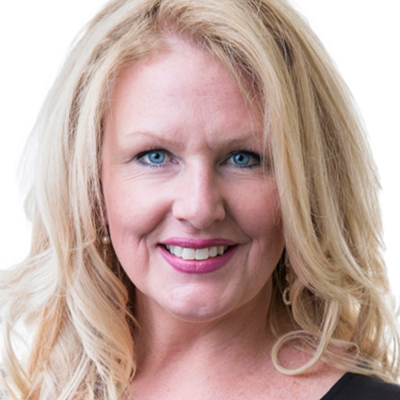 Would Recommend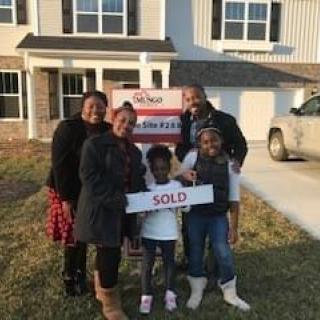 Veterans United Home Loans is an amazing company to assist Veterans like myself in this home buying process. My husband and I have been told that we will not be in a position to purchase a home for a long time by several other home loan programs. We were so discouraged and thought that we will have to rent homes forever. The first time I had contact with Shannon in the Lighthouse Program, I felt a sense of support immediately. Shannon was able to assist us in creating a plan over a 12 month period to move us towards home ownership. Once we were in a position to qualify for a loan, Shannon immediately connected us to a local office to start the process of buying a home. We were able to secure a preapproval in about 2 weeks. Rebekah Emerick was able to assist us in purchasing our first home in about a 60 day time period. The process was surprising painless, and I know that it was all because Rebekah and her team worked extremely hard to make our dreams come true. The Hunt family would like to say THANK YOU to the Veterans United Home Loans team in Savannah, Georgia for helping us achieve the American dream of home ownership.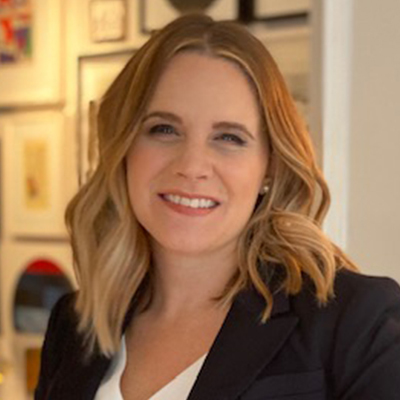 Would Recommend
Working with Veterans United was hands down the easiest part of my entire home buying process. The online portal made it super convenient to upload, sign and review documents without having to take time off of work. The staff was amazing!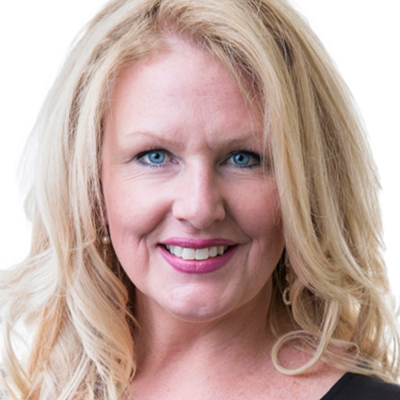 Would Recommend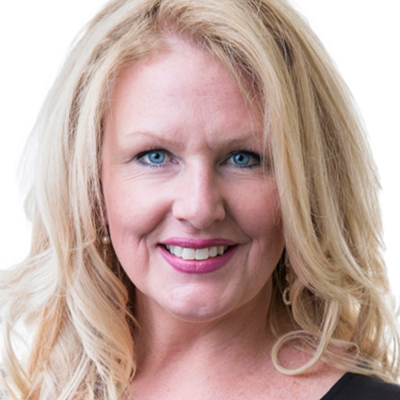 Would Recommend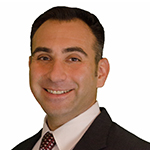 Would Recommend
Stop wasting your time with other companies. I have had no issues with Veterans United. This team works around the clock for you and your family.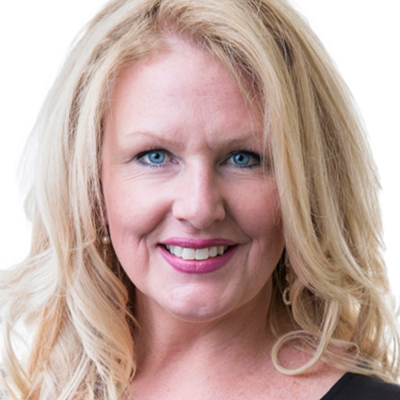 Would Recommend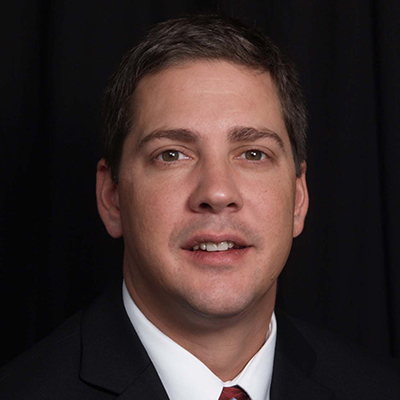 Would Recommend
Check with Shannon Workman ,he will work hard for you.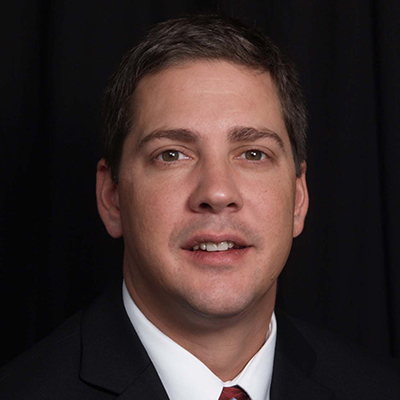 Would Recommend
Veterans united was great, the were very helpful to me. The process from start to finish was very fast,less than 40 days.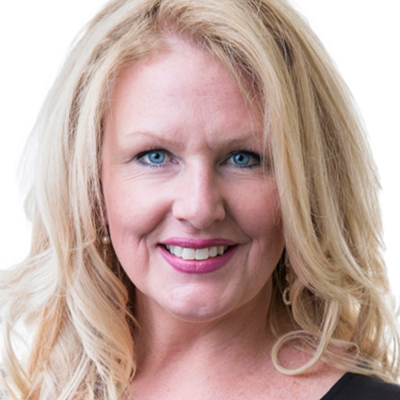 Would Recommend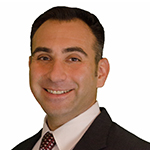 Would Recommend
When going through this process you need a team that's passionate about what their doing and truly wants what's in your best interest. I found that with Veterans United and the amazing professionals who helped me through this process to close on my dream home. Truly grateful!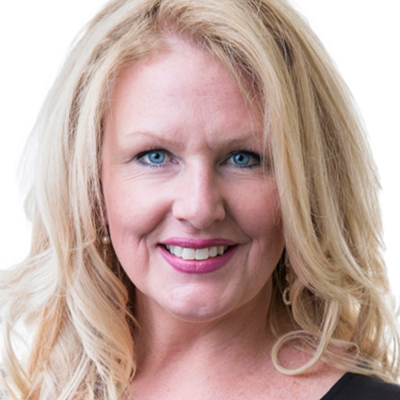 Would Recommend
Even if your credit is not the greatest, they will work with you to improve your score and get you in the home of your dreams.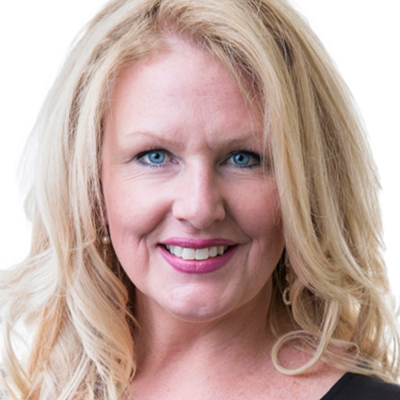 Would Recommend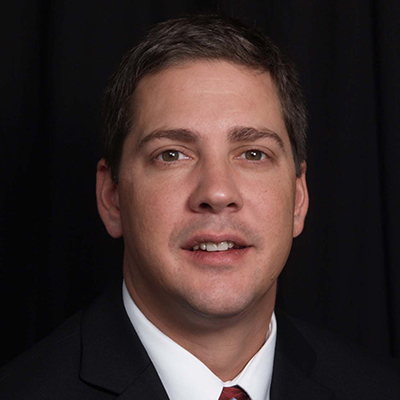 Would Recommend
I have sit here for quite awhile trying to think of a way of saying just how grateful my wife and I are to Mr. Workman for what he has done for us. This is the most difficult statement to put together I have ever made to try to show our appreciation in words for a person that was only concerned about us and our future during this home buying process. I can sit here and just say all kinds of good things about him and his team and how they took care of us but, the right words to define this great experience just don't exist. So Thank You Sir and Thank your team for us. We will never forget you. Charlie and Karen Hanson-Homeowners!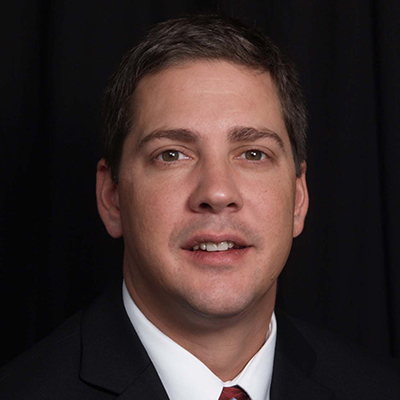 Would Recommend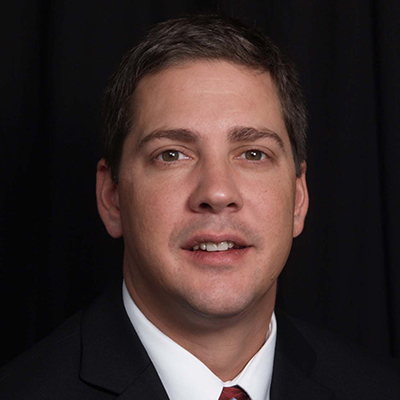 Start your journey today!