Would Recommend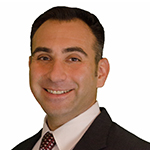 Would Recommend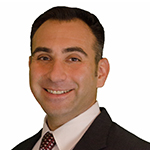 Would Recommend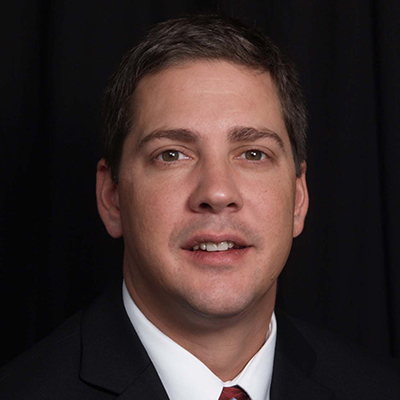 Would Recommend
This is my 2nd home loan with Veterans United. I've worked with Shannon Workman both times and he is simply The Best! I am a military widow and many lenders (including VA) still don't understand how to implement my benefits properly! Shannon is amazing and incredibly knowledgeable! I trust him with anything in my world personally and financially! I sing his and Veterans United's praises and so do the realtors I've worked with. VA loans are usually more difficult and take longer to close but both of my home loans with Shannon went super quick and smoothly! Even going the extra mile getting me to closing during this Pandemic! Thank you Shannon Workman & Veterans United!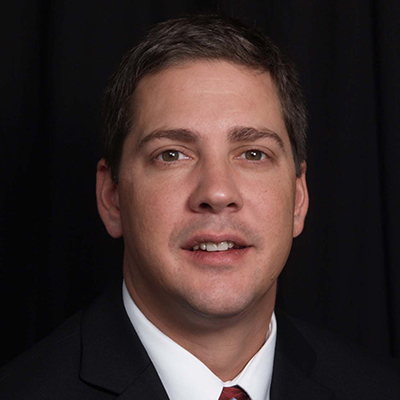 Would Recommend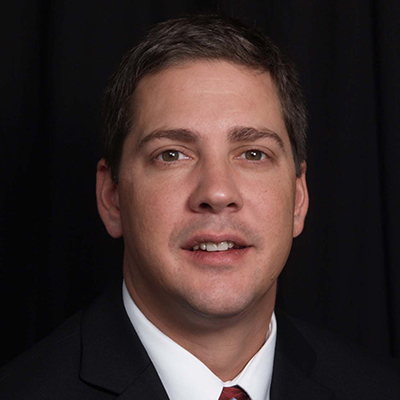 Would Recommend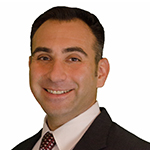 Would Recommend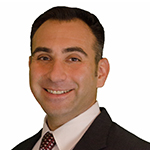 Would Recommend
Would refer everyone I know to Maureen!!!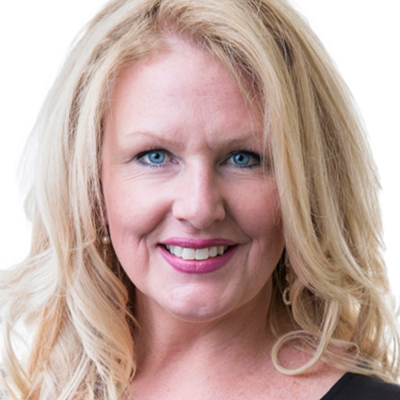 Would Recommend
I'm a first time home buyer, was recommended by a friend. I'm so glad I choose VU. They made my experience so enjoyable. Everyone said it's hard, very hard. I would recommend them to everyone to come and let them help with their home buying experience. Thank so much!!!!!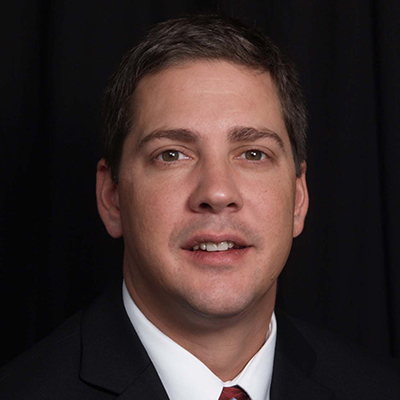 Would Recommend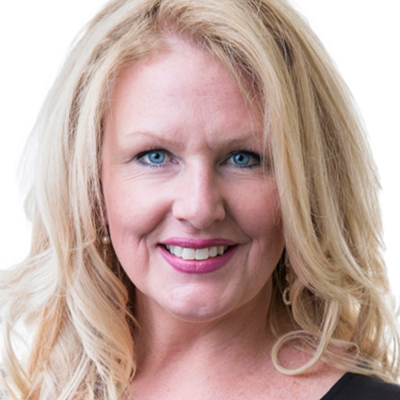 Would Recommend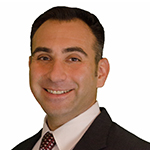 Would Recommend
I wil always recommend Veterans United, their proffessionalism and work ethic towards their customers is outstanding and their web page makes everything run smooth, with no hidden fees and a straight forward process they deserve the best of the ratings. Thank you for helping me out reaching my goal. They made everyrhing possible to help me out even with me being deployed.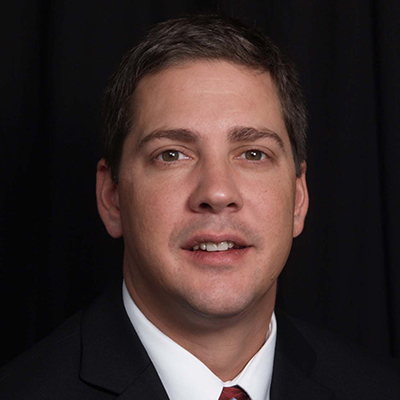 Would Recommend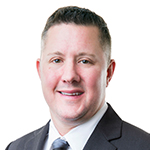 Would Recommend
Veterans United is an A+, top notch company geared towards taking care of veterans during the home buying process.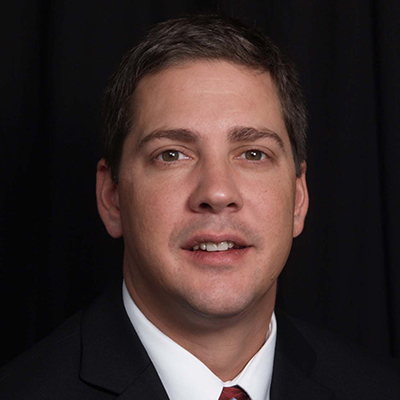 Would Recommend
Excellent company and excellent customer service throughout the entire loan process..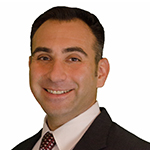 Would Recommend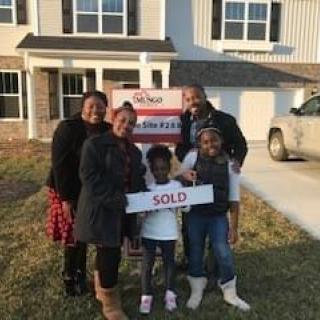 Veterans United Home Loans is an amazing company to assist Veterans like myself in this home buying process. My husband and I have been told that we will not be in a position to purchase a home for a long time by several other home loan programs. We were so discouraged and thought that we will have to rent homes forever. The first time I had contact with Shannon in the Lighthouse Program, I felt a sense of support immediately. Shannon was able to assist us in creating a plan over a 12 month period to move us towards home ownership. Once we were in a position to qualify for a loan, Shannon immediately connected us to a local office to start the process of buying a home. We were able to secure a preapproval in about 2 weeks. Rebekah Emerick was able to assist us in purchasing our first home in about a 60 day time period. The process was surprising painless, and I know that it was all because Rebekah and her team worked extremely hard to make our dreams come true. The Hunt family would like to say THANK YOU to the Veterans United Home Loans team in Savannah, Georgia for helping us achieve the American dream of home ownership.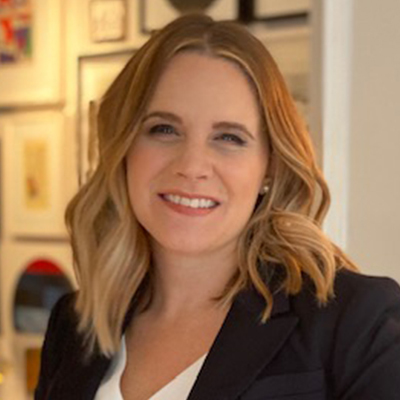 Would Recommend
Loved them and our gift to break in our new home!!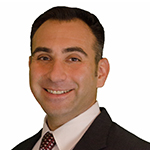 Would Recommend
Go to shannon if it can be done he can do it. He and his team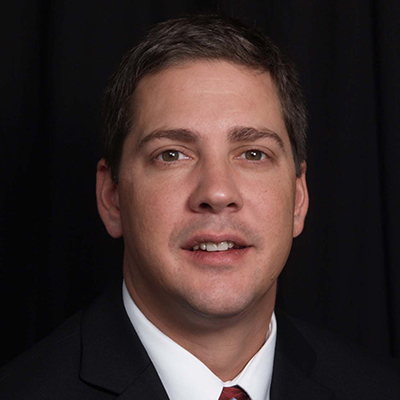 Would Recommend
Shannon Workman and Rebekah went beyond the call of duty to help with my loan application being approved. There were pop ups after pop ups of problems and issues that were endless. Then the day come and that call was made " you have a closing date." This was the best news on 01/15/2020 I ever received in my life. It was times I really wanted to give up and just return to the world of renting and never owning, but Shannon and Rebekah NEVER gave up on us.****Thank You So Much For Making Our Dreams Become A Reality.Brown & Kirkland Family of Guyton, GA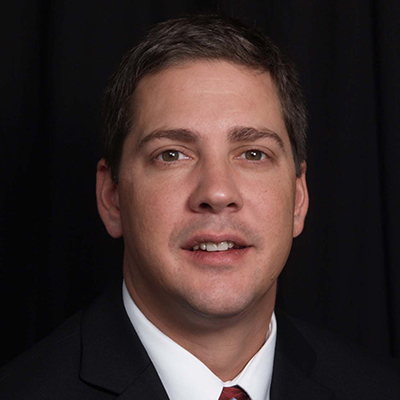 Would Recommend
Shannon and Rebekah were Easy to work with. Timely. Didn't ask for anything outlandish. Online portal was user friendly and easy to understand. Knowledgeable employees.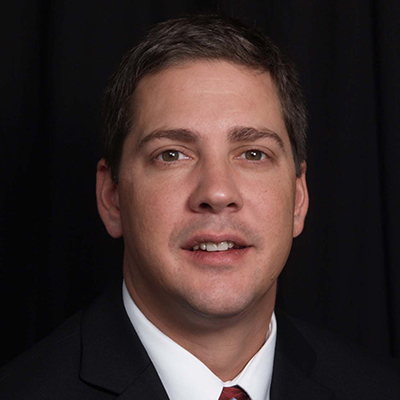 Would Recommend
Much better rate than anywhere else.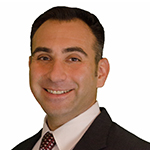 Would Recommend
We've used USAA and a more local company for our second home and they don't hold hold a candle to Veterans United Home Loans.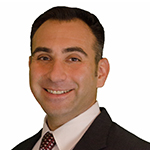 Would Recommend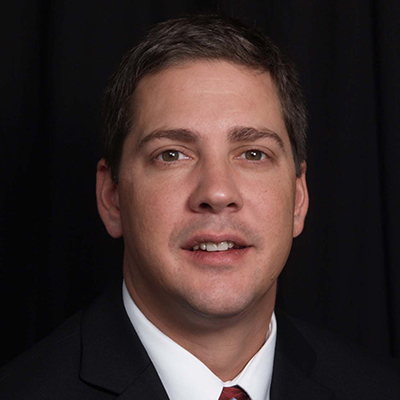 Would Recommend
Great!!! every step was very smooth informative and handle very professional and with care and consideration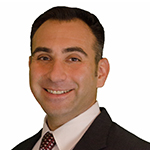 Would Recommend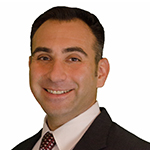 Would Recommend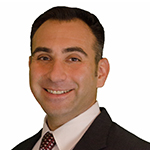 Would Recommend
Gabe and Maureen did an excellent job keeping us informed through the entire process! They handled every detail and correspondence in a timely fashion and with complete professionalism.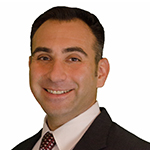 Would Recommend
Outstanding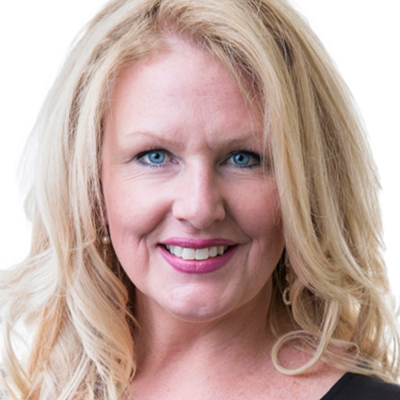 Would Recommend
Great team and handled everything from step one. Always kept us informed about the process.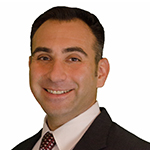 Would Recommend
Very helpful and were with me every SINGLE step!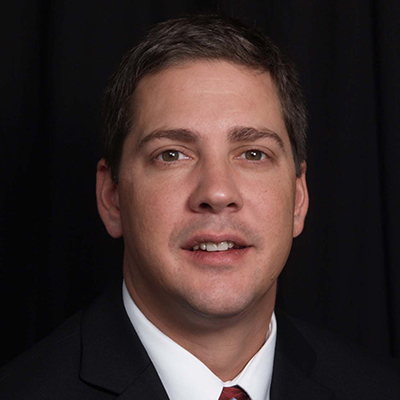 Would Recommend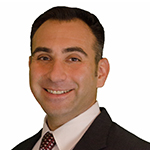 Start your journey today!