Would Recommend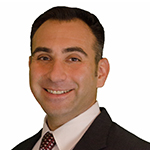 Would Recommend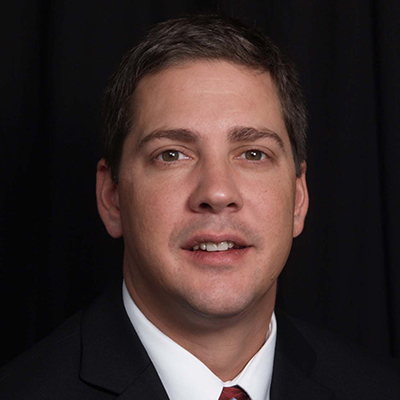 Would Recommend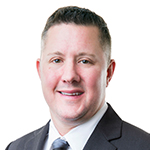 Would Recommend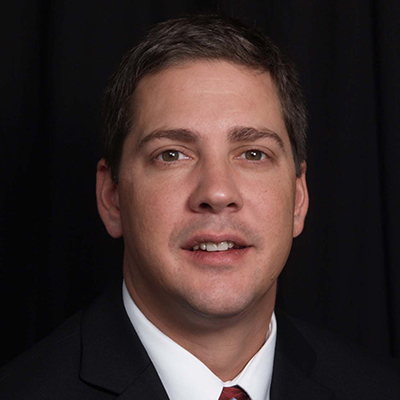 Would Recommend
Very easy process. My VU was so easy to use!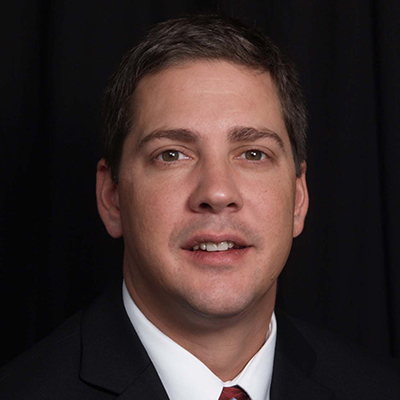 Would Recommend
They absolutely rock. Yes they help veterans but understand you, yes you the buyer have to do your part and make sure you have everything together. I had an amazing experience with Veterans United. As a first time homeowner, they made it so easy.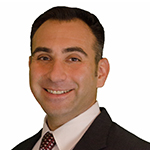 Would Recommend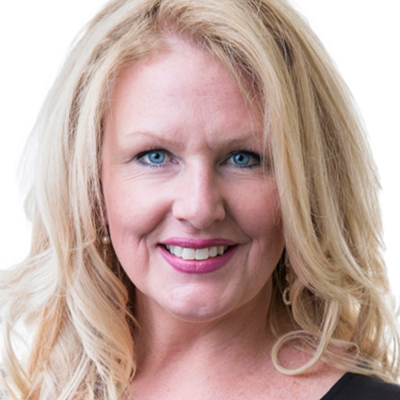 Would Recommend
My Loan Officer was a huge asset and we absolutely could not have done this without him on our team!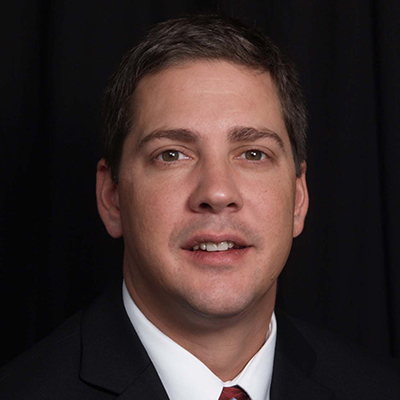 Would Recommend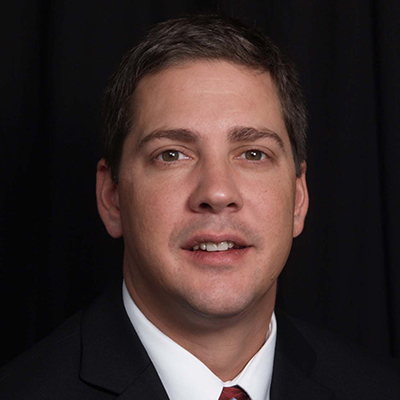 Would Recommend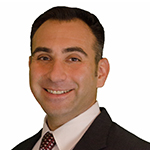 Would Recommend
Could not have had a better experience in getting my new house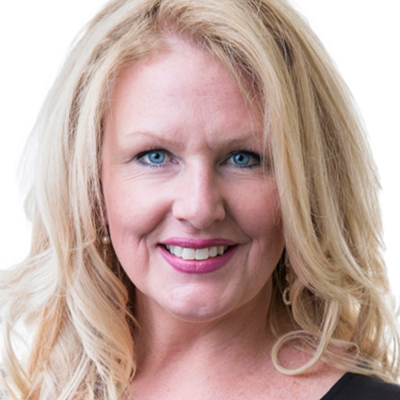 Would Recommend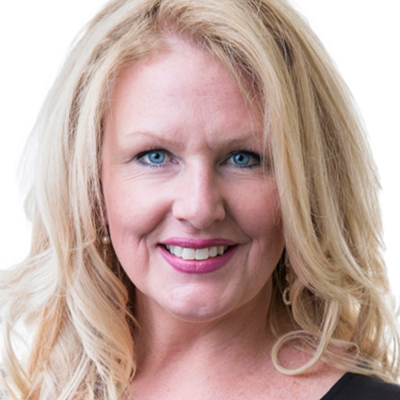 Would Recommend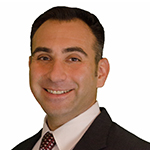 Would Recommend
Stop wasting your time with other companies. I have had no issues with Veterans United. This team works around the clock for you and your family.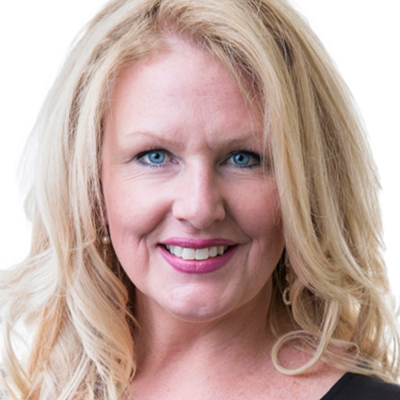 Would Recommend
Veterans united was great, the were very helpful to me. The process from start to finish was very fast,less than 40 days.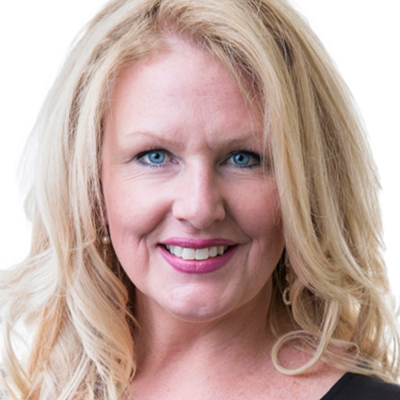 Would Recommend
When going through this process you need a team that's passionate about what their doing and truly wants what's in your best interest. I found that with Veterans United and the amazing professionals who helped me through this process to close on my dream home. Truly grateful!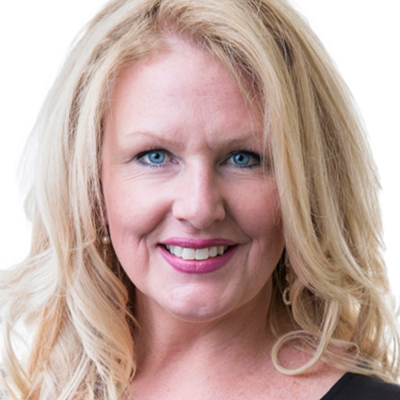 Would Recommend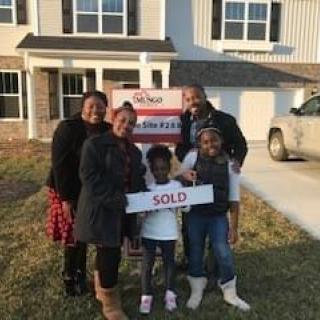 Veterans United Home Loans is an amazing company to assist Veterans like myself in this home buying process. My husband and I have been told that we will not be in a position to purchase a home for a long time by several other home loan programs. We were so discouraged and thought that we will have to rent homes forever. The first time I had contact with Shannon in the Lighthouse Program, I felt a sense of support immediately. Shannon was able to assist us in creating a plan over a 12 month period to move us towards home ownership. Once we were in a position to qualify for a loan, Shannon immediately connected us to a local office to start the process of buying a home. We were able to secure a preapproval in about 2 weeks. Rebekah Emerick was able to assist us in purchasing our first home in about a 60 day time period. The process was surprising painless, and I know that it was all because Rebekah and her team worked extremely hard to make our dreams come true. The Hunt family would like to say THANK YOU to the Veterans United Home Loans team in Savannah, Georgia for helping us achieve the American dream of home ownership.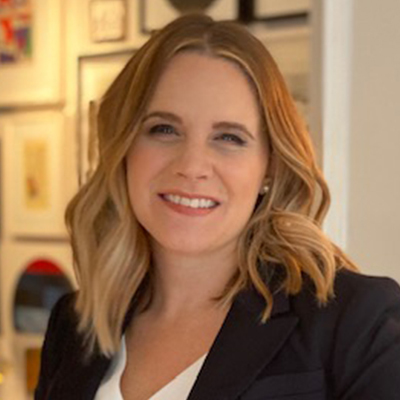 Would Recommend
Even if your credit is not the greatest, they will work with you to improve your score and get you in the home of your dreams.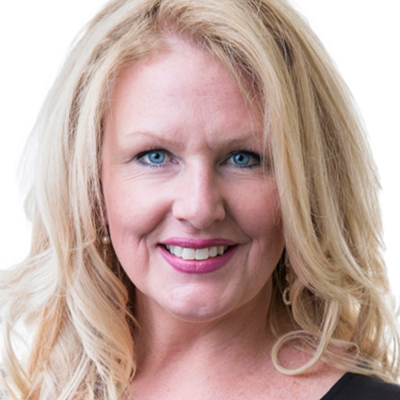 Would Recommend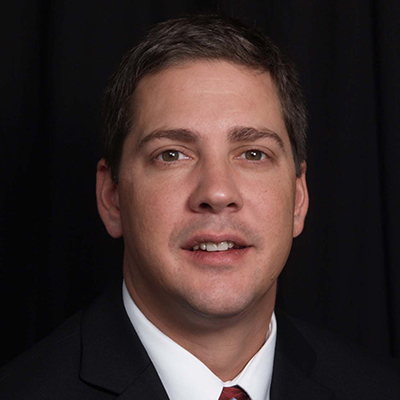 Would Recommend
Worked with a couple different people but by far Rebekah Moncrief was the most friendly and the most helpful! Before Rebekah started helping me there was a little mishap with the process. She stepped right in and corrected it all. Also she followed through with her work and task to make sure I was good to go with the whole process. She went above and beyond! Thank you veterans United for all your help!Andrew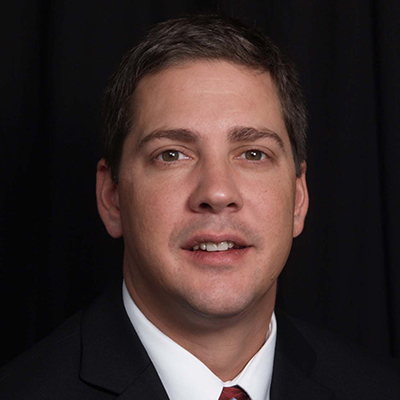 Would Recommend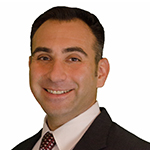 Would Recommend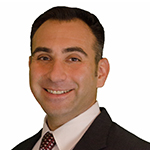 Would Recommend
Recommend miss Maureen to all veterans in Georgia area!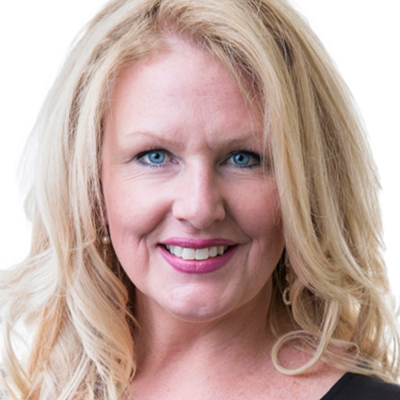 Would Recommend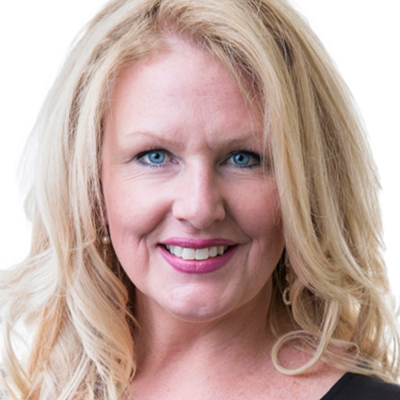 Would Recommend
Well worth it for any veteran, you owe it to yourself to give Veterans United a chance to show you how good they really are. I know without a shadow of doubt you'll be glad you did.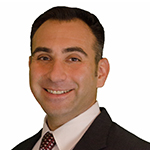 Would Recommend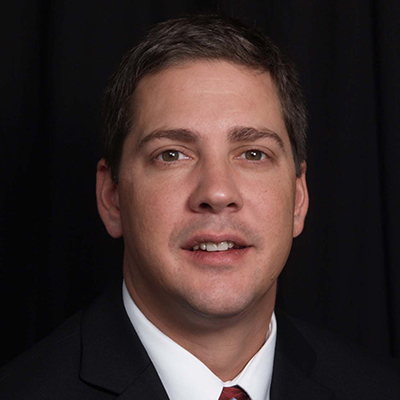 Would Recommend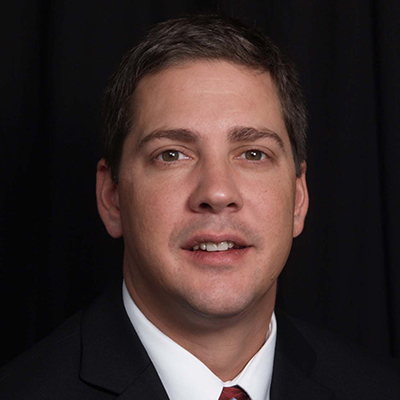 Would Recommend
Now I understand why Veterans United is the largest VA lender in the country. I was treated like the most important person everytime I walked through the door and they made me feel at home and like we were family. I had an awesome experience with initial impressions of the company all the way up to the closing date. My wife and I couldnt be happier! Writing a good review is the least I could do for this organization and Shannon Workmans awesome team!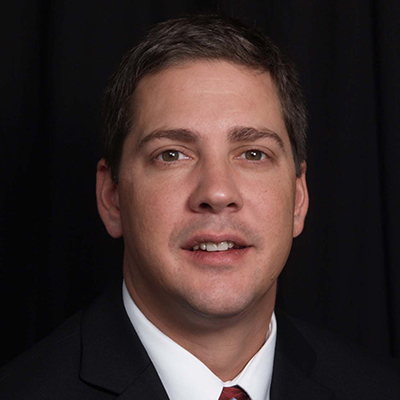 Would Recommend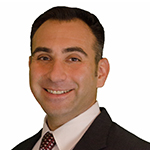 Would Recommend
Rick was amazing. He was so knowledgeable and helped me with every question I had. He made the process so easy and stress free. We ended up closing almost a week early because of the hard work. I feel like I got very lucky to have him through this process. He went above and beyond.

Start your journey today!